Training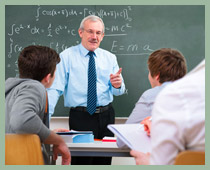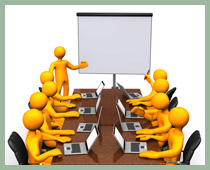 Whether you're looking for a quick refresher course to update your skills, or you require service training from the ground up, SSS (Service Support Solutions) has a course for you.
SSS has been providing the highest quality training to the GE MRI service community for more than a decade.
For those who already have GE MRI service experience we offer cross-generational classes to bring you up to speed on the latest GE MRI platforms and technology.
If you're in need of training from the ground up, we offer classes geared for the beginner that cover everything from the basics like MRI safety and physics, up to PM procedures and advanced troubleshooting. Our standard cross training course is ideal for someone like a bio-med or general imaging tech and will enable them to make the jump to servicing GE MRI scanners.
Whatever your training requirements, SSS can custom tailor a course to suit your needs. Call or email us today to discuss your individual needs.