Technical Support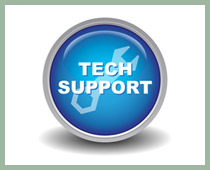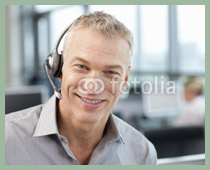 Service Support Solutions personnel have decades of experience providing technical support to the GE MRI service community. We offer both phone and on-site support services. Our support services are frequently used as an adjunct to our training, and in support of the specialized tools and test equipment that we produce.
As a support company we are frequently called in to assist with the complicated situations such as:
Magnet quench recovery
Magnet shimming anomalies requiring passive shimming
Hard to find image artifacts and system malfunctions
Insurance situations
Call or email us today to discuss your individual needs.