About Us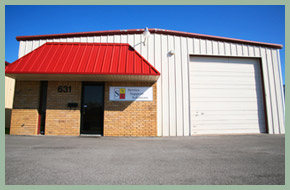 Service Support Solutions was formed in 2000 in order to address the market need for an independent technical support supplier. To date we have provided support services, training, and tools and test equipment for most of the companies and in-house service organizations that provide repair services for the GE MRI industry. We are fortunate to have clients and friends on every continent except Antarctica.
Company headquarters is located in Grapevine, Texas.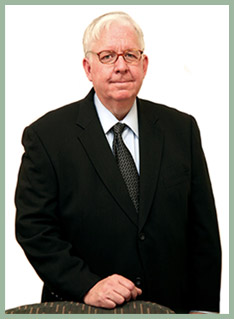 William Burke, General Manager of Service Support Solutions has been in the medical imaging industry since 1984. At his first position with GE Medical Systems, William was present for the initial design phase of GE's first MRI scanners. He was part of the team that hand built the first three manufacturing prototypes of the original scanner. In the intervening three decades he has worked as a Senior Field Support Engineer at GE, Director of Engineering for InnoServ Technologies, General Manager for Virtual Impact Systems, and General Manager of Service Support Solutions.
With nearly three decades of GE MRI experience, we are in a unique position to provide support services to the industry.